Arif works as Associate Professor at Monash University. Arif has worked in academia for more than a decade in several universities (e.g. Singapore Institute of Technology, Aarhus University, and the University of Queensland). Prior to working in academia, Arif worked in the IT service and finance industry. His research interests are in Data Science and Analytics, and Digital Technology Enablement. He has done industrial research and consultancy with Singapore and Indonesian institutions and companies. He has also secured several industrial research grants from Singaporean government and companies in the areas of data analytics, fintech and blockchain.
Arif has solid experience in teaching information systems and analytics to executives and professionals. He conducted several workshops in Singapore, such as Data Analytics for professionals, Data Analytics and automation for accountants and Data Analytics for Lean Management. The workshops conducted were supported by the Singapore SkillsFuture professional development and retraining program. He has successfully trained professionals in Singapore and Indonesia. His research appears in several information systems journals such as Information & Management, Behavior & Information Technology, Journal of Information Systems, International Journal of Accounting Information Systems, Telematics and informatics, and Technology in Society. He has presented his research in various workshops and conferences on primary accounting, accounting information systems and mainstream information systems.
Call for Book Chapters
We invite colleagues that are interested in submitting their articles to book chapter: Digital Transformation in Accounting and Auditing.
Editors:
Associate Professor Tawei (David) Wang (Depaul University)
Associate Professor Arif Perdana (Monash University).
Publisher: Palgrave Macmillan
Click this PDF to see the detail.
Research Featured in the Media and Institutional Webpages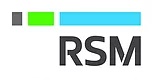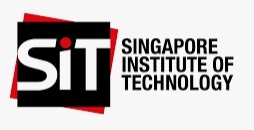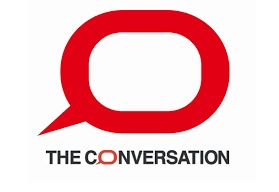 Further Links:
70% of SMEs have not adopted data analytics, with most only familiar with spreadsheets: poll
Data Analytics Adoption in Singapore SMEs
Majority of SMEs Yet to Adopt Data Analytics Despite the Push for Digital Transformation
Study Led By SIT Finds Limited Adoption Of Data Analytics Among SMEs In Singapore
Understanding Crowdlending Diffusion and Investor Behaviour in Asia
Dalam Kebocoran Big Data Mengapa Faktor Manusia Kerap Terlupakan